Meet Dr. Mellert Houck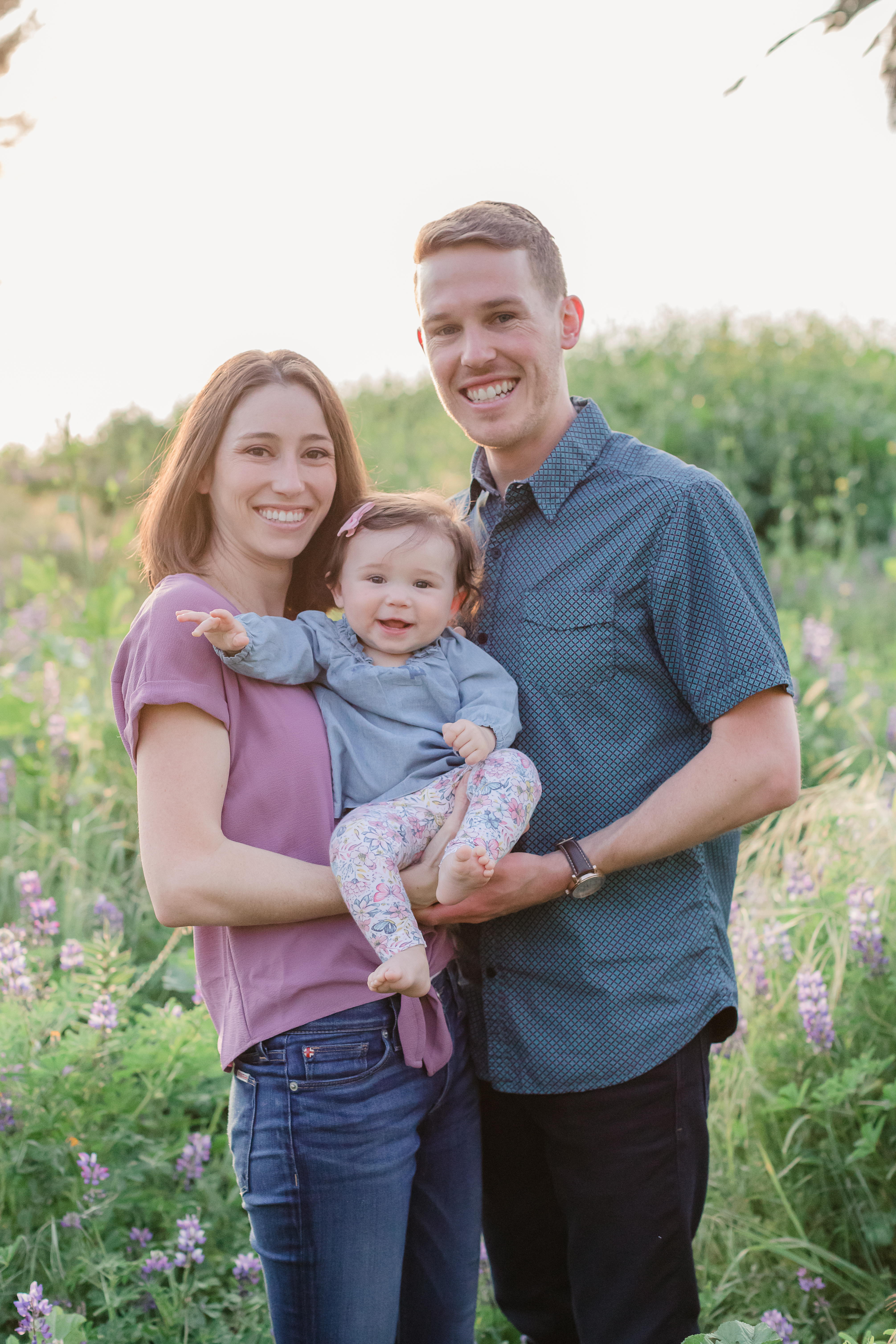 Dr. Jamie Mellert Houck is an enthusiastic, gentle, and passionate dentist who focuses on patient centered care.  She earned her BA in Psychology from Point Loma Nazarene University and her DDS degree from the Herman Ostrow School of Dentistry of USC.  Dr. Houck is proud to be a fourth generation USC dentist and is blessed to practice alongside her father, Dr. Mellert.  She is gifted at providing dental care for children and is passionate about preventative and conservative dental treatment for patients of all ages.  Dr. Houck is a top trained Invisalign doctor, serves on the Board of Directors on the American Academy of Clear Aligners (AACA), and is the President of an Invisalign Reingage Class.  Straightening teeth through the use of clear aligners has allowed Dr. Houck to give patients life-changing confidence in their smile.  Dr. Houck truly believes in changing lives through compassionate dental care one smile at a time.
Dr. Houck grew up in the South Bay and is grateful to practice in the same community where she was raised.  In her spare time, she enjoys singing, playing the piano, and going on adventures with her daughter Jayden and her husband Tim.